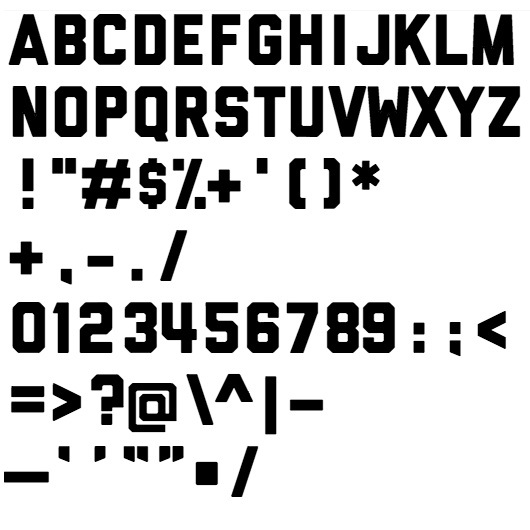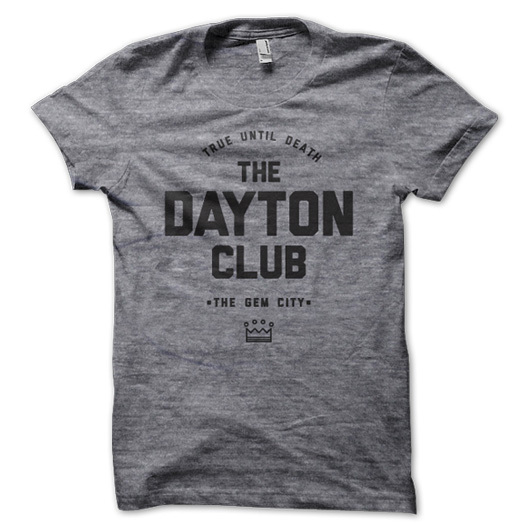 Liberator is from a bygone era, when our grandparents fought for the freedom we enjoy today. Its bomber-inspired face provides a masculine punch to any project or design.
DESIGNED BY RYAN CLARK
Ryan Clark is a designer at Virb (so maybe he can tell me what virb. is for). Be sure to check out his portfolio at ryanvsclark.com, he has some great work.  I totally want one of his shirts for the salvation army. Born and raised in the Heartland of America, he is offering up his vintage font for free.
Full Alphabet with glyphs and numerals. Windows TrueType and OpenType formats (.ttf/.otf) included.